Machining
At Khodal Engineering, our unwavering commitment to excellence drives us in our quest to deliver the finest quality finished components and satisfy our customers' demanding requirements. We take pride in our state-of-the-art manufacturing capabilities, which include an impressive array of machinery designed to meet the highest precision standards.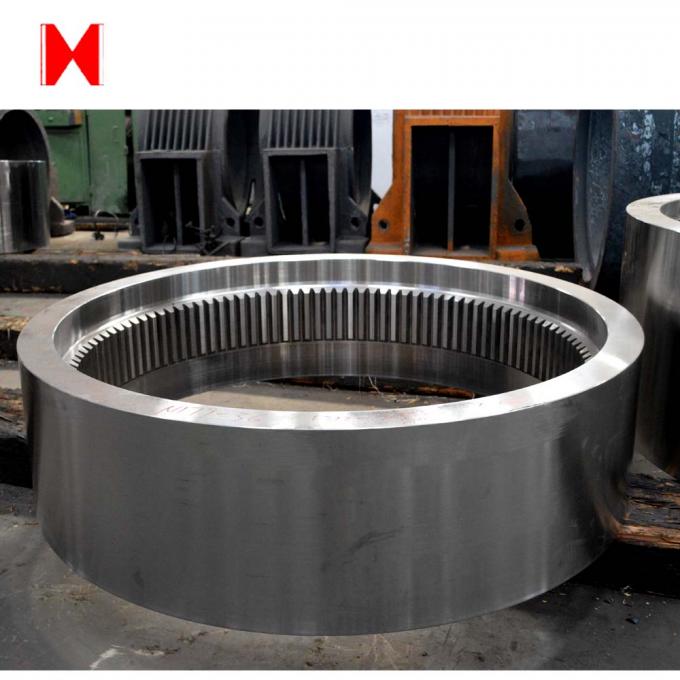 Our workshop boasts a wide range of cutting-edge equipment, such as CNC Vertical Turning Lathes (VTLs), Horizontal Machining Centers (HMC Machines), Horizontal Boring Machines, and CNC Milling Machines. This extensive machinery lineup allows us to deliberately craft and produce components that not only meet but exceed the most stringent tolerances.
We understand that each component we manufacture is a vital part of a larger system, and our dedication to precision ensures that these components perform their roles flawlessly. Whether your project demands intricately crafted parts or robust components, we are equipped to meet your machining needs with finesse.
At Khodal Engineering, our machine shop is not just well-equipped; it is the beating heart of our commitment to engineering excellence. We offer a comprehensive range of machining services, providing our customers with a one-stop solution for all their machining necessities.
Your satisfaction is our driving force, and we take pride in delivering the highest quality finished components that elevate your projects to their peak performance.
Partner with us, and experience the difference precision machining can make in achieving your goals. We are Khodal Engineering, where quality meets precision, and excellence is our standard.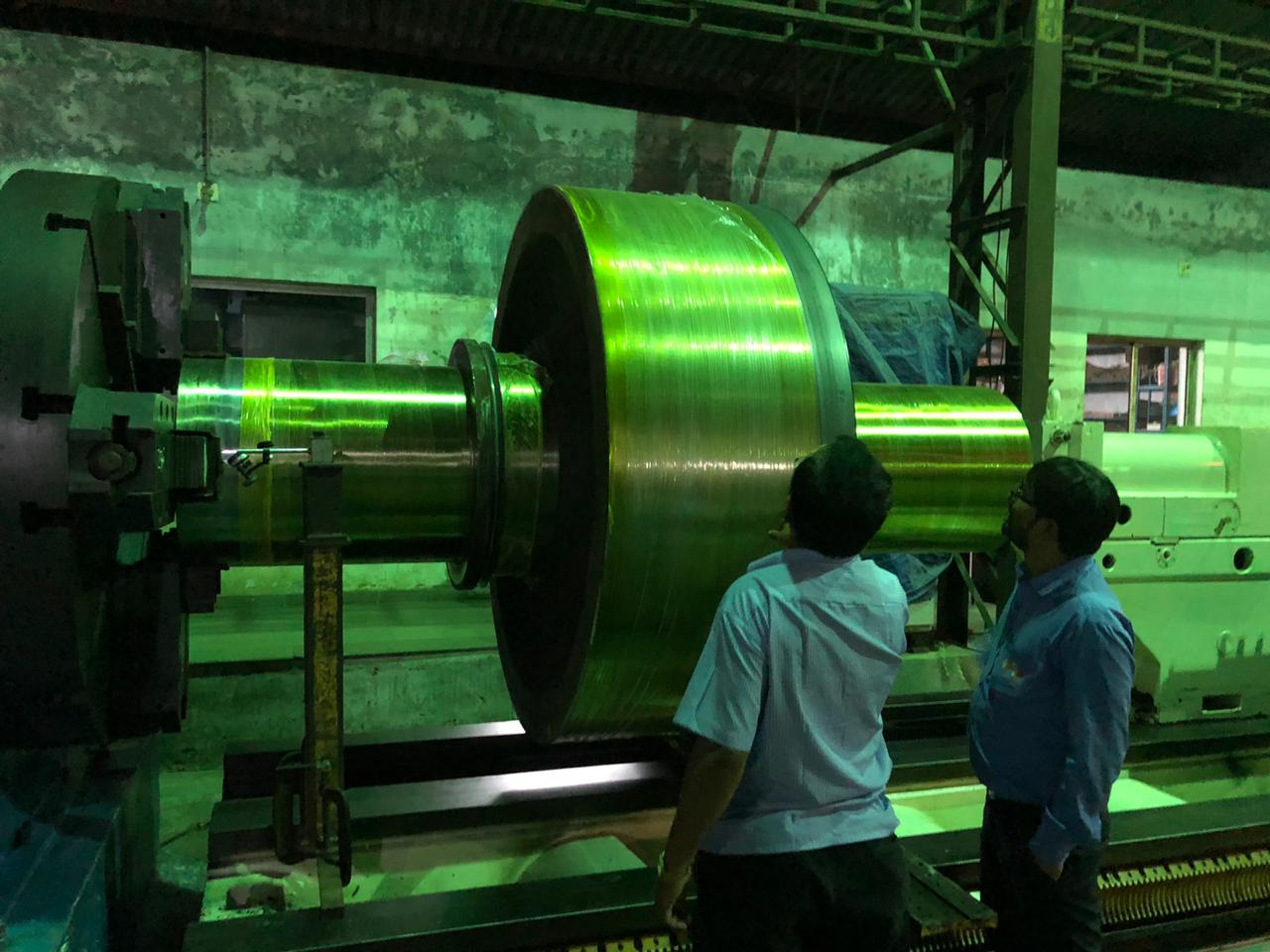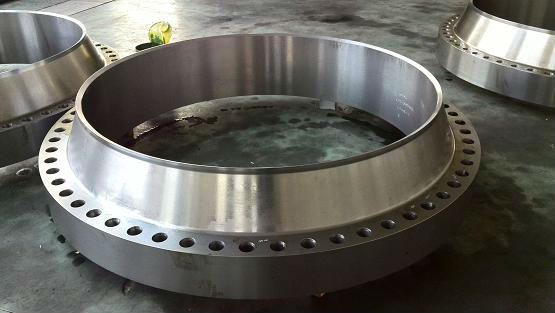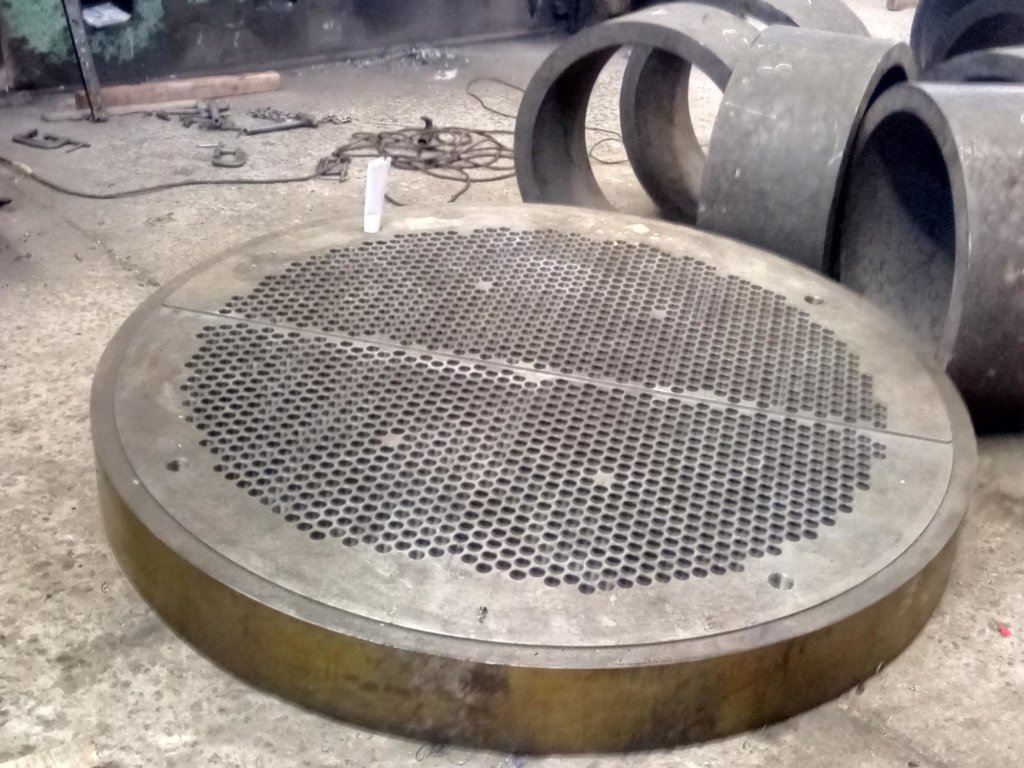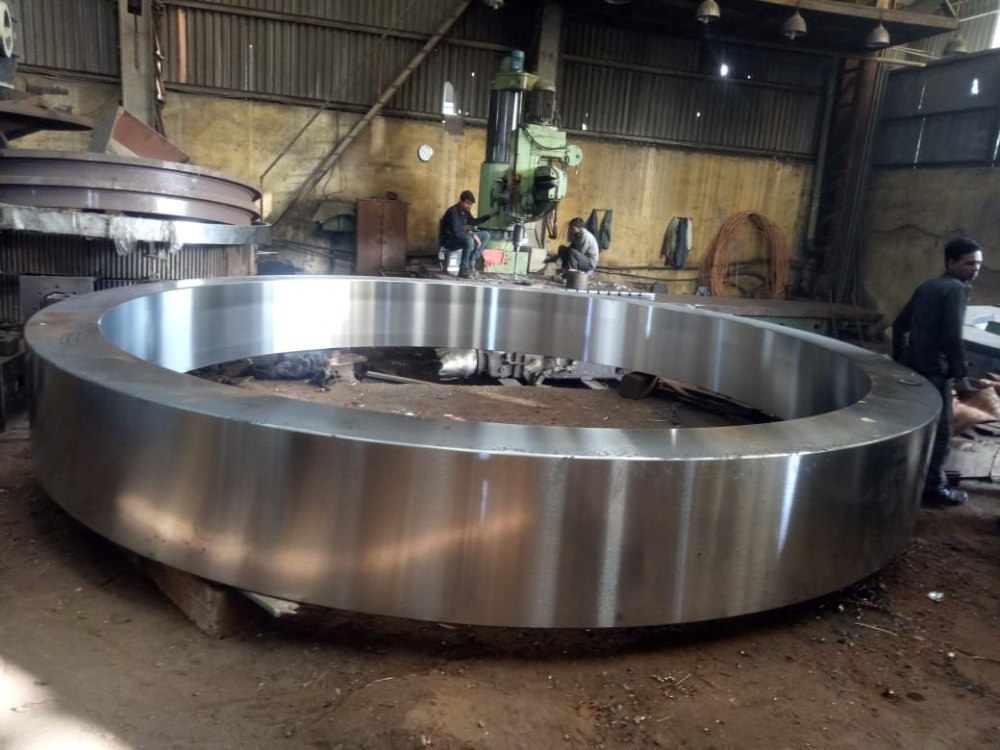 Machining Facilities
| Machining | Quantity |
| --- | --- |
| E.O.T. Crane (Electric Overhead Travel Crane) | |
| 15 Metric Tons Capacity | 2 Nos. |
| 25 Metric Tons Capacity | 1 Nos. |
| H.O.T. Crane (Hand Operated Travel Crane) | |
| 20 Metric Tons Capacity | 2 Nos. |
| Hydraulic Press | |
| 1200 Metric Tons Capacity | 1 Nos. |
| 2000 Metric Tons Capacity | 1 Nos. |
| Plate Rolling Machine | |
| Up to 100mm thickness & 3200mm width | 2 Nos. |
| Up to 50mm thickness & 3300mm width | 1 Nos. |
| Up to 30mm thickness & 2000mm width | 1 Nos. |
| VTL (Vertical Turret Lathe) | |
| Chuck Diameter Options | - |
| 1200mm, 1500mm, 2300mm, 3000mm, 4000mm | - |
| Lathe Machine | |
| Center Lathe (General-purpose) | 4 Nos. |
| Boring Machine | |
| W 100 Tos (Horizontal Boring Machine) | 2 Nos. |
| VMC (Vertical Machining Center) | |
| 4000mm x 2000mm | 1 Nos. |
| 3000mm x 1500mm | 1 Nos. |
| 1000mm x 600mm | 2 Nos. |
| 800mm x 500mm | 1 Nos. |
| Drill Machine | |
| 3" Diameter of Hole Capacity | 1 Nos. |
| 2" Diameter of Hole Capacity | 1 Nos. |
| 33mm Diameter of Hole Capacity | 4 Nos. |
| Hacksaw Machine | |
| 10" Diameter Cutting Capacity | 1 Nos. |