Fabrication
Khodal Engineering boasts a wealth of experience and expertise in the realm of heavy fabrication. Our commitment to delivering top-notch solutions for a diverse range of industrial applications sets us apart. With a well-equipped, state-of-the-art facility at our disposal, we harness cutting-edge machinery and tools to handle heavy fabrication projects with unmatched precision and efficiency.
What truly distinguishes Khodal Engineering is our dedication to providing customized solutions. We recognize the uniqueness of each project and tailor our heavy fabrication work to meet your specific requirements and specifications. Quality is at the forefront of our operations, and our stringent quality control processes ensure that the components and structures we fabricate are not only robust and durable but also fully compliant with industry standards.
Our versatile capabilities encompass a wide spectrum of heavy fabrication needs, be it the creation of large structural components, intricate heavy machinery parts, or robust industrial equipment. We take pride in our ability to consistently deliver top-tier work that aligns with the highest industry standards.
At Khodal Engineering, we understand the significance of meeting project deadlines. We hold ourselves to a commitment to timely delivery, ensuring that your fabricated products are on schedule, allowing your projects to progress smoothly and efficiently. Our skilled workforce, comprised of highly experienced engineers, welders, and fabricators, brings their expertise to every project, guaranteeing quality and precision at every stage.
Our material expertise is diverse, encompassing a variety of metals, including steel, stainless steel, aluminum, and more. This flexibility allows us to provide solutions tailored to your specific material requirements. Our track record of reliability has earned the trust of industries seeking dependable heavy fabrication services, making Khodal Engineering the preferred partner for demanding projects.
From concept to completion, Khodal Engineering offers comprehensive heavy fabrication solutions,
ensuring that your projects are not only built to last but also perform at their highest standards.
We are your trusted partner in heavy fabrication, where quality, precision, and expertise converge to consistently deliver exceptional results.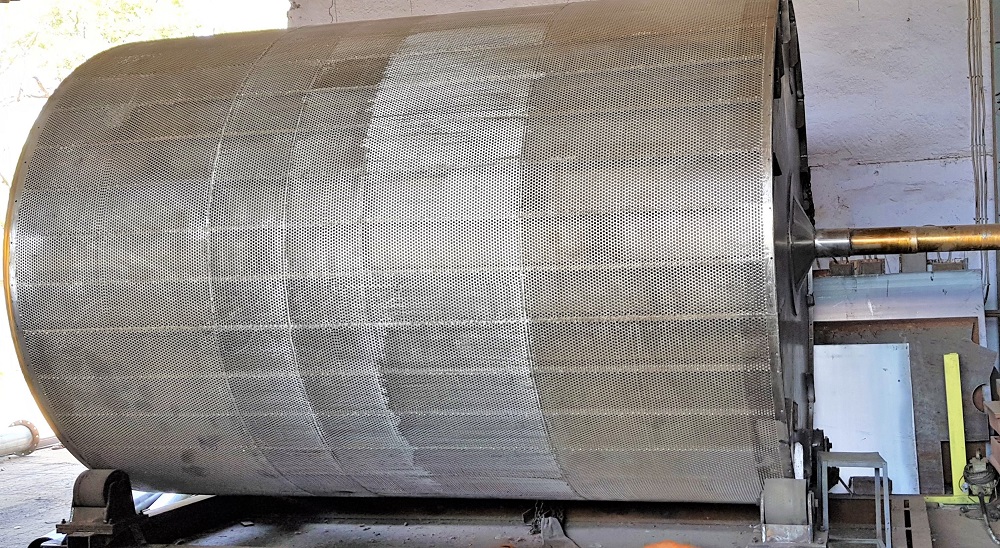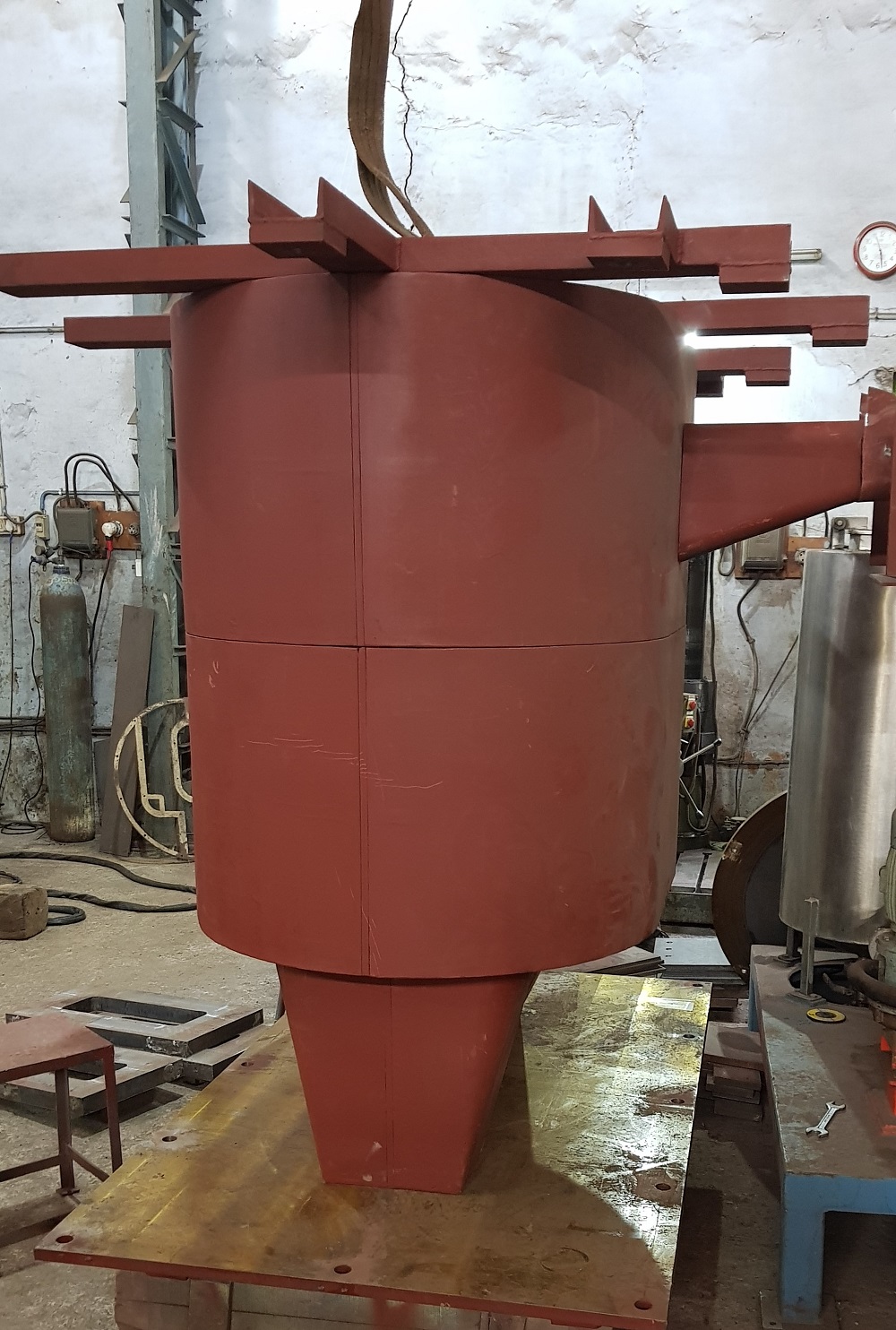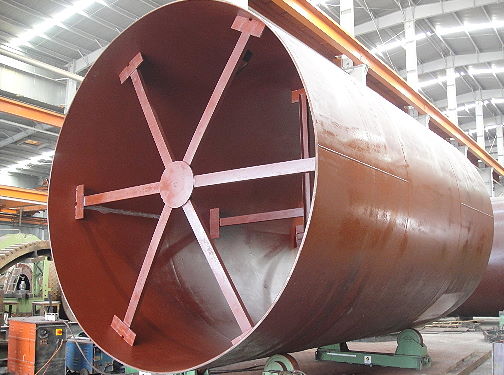 Fabrication Facilities
| Fabrication | Quantity |
| --- | --- |
| Welding Machine | |
| Rectifier (600Amp) | 7 Nos. |
| MIG (Metal Inert Gas) | 4 Nos. |
| (As required with retail base) | |
| Cutting Machine | |
| CNC Gas Cutting Machine | 2 Nos. |
| Gas Cutting Set | 2 Nos. |
| PUG Cutting Set | 3 Nos. |
| Air Compressor | |
| 5H.P. (Horsepower) | 2 Nos. |
| Portable Grinder | |
| A.G. 7 (Angle Grinder) | 7 Nos. |
| A.G. 5 (Angle Grinder) | 4 Nos. |
| Flexible Shaft Grinder | |
| 2 Nos. - Heavy Duty | 2 Nos. |
| Chain Pulley Block | |
| 5T (E.O.T.) (Electric Overhead Travel) | 1 Nos. |
| 2T (E.O.T.) (Electric Overhead Travel) | 1 Nos. |