Welcome to Khodal Engineering
Our industry leading work environment help's drive high performing dreams that reflect directly in exceeding expectations of our satisfied customers. We are known for our Quality, Timely Delivery, Accuracy and Tenacity, with respect for everyone. We thrive for the perfection in everything we cater, be it innovative ideas execution or maintaining long term business relationship.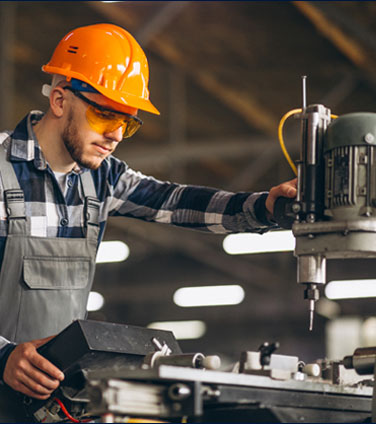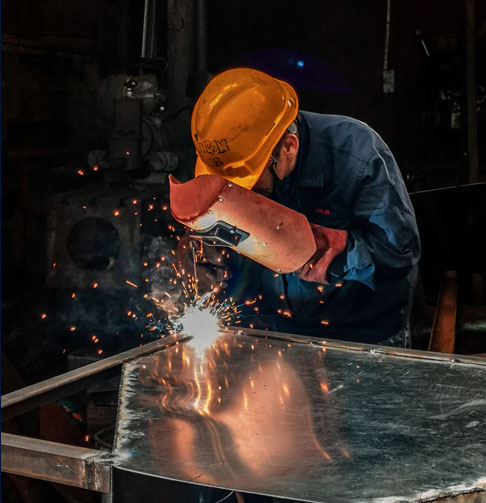 At Khodal Engineering our mission is to be the trusted partner of choice for precision machining and manufacturing solutions. We aim to deliver exceptional quality, reliability, and precision to meet and exceed the needs of our customers. We are dedicated to continuously improving our processes and investing in cutting-edge technology to remain at the forefront of the machining industry.
Our vision at Khodal Engineering is to be the premier destination for precision machining solutions nationwide. We strive to revolutionize the industry through relentless innovation, cutting-edge technology, and a commitment to exceeding client expectations. By fostering a culture of excellence, sustainability, and global collaboration, we aspire to shape a future where precision meets limitless possibilities, driving progress and success for our clients and partners.
We deliver more than we promise and that's why we are loved by our customers because we are accountable for what we do.
This is one of the topmost priorities for us to deliver exceptional products and perfection in services that makes us elite to our customers.
We demonstrate respect and loyalty towards our customers, colleagues and associates. We value our people and encourage their development.
It's all teamwork and nothing is possible by a single person, we firmly believe in this. That's why we take pride in "One company, One team" value and the contribution of everyone in the company is always considered equal.